Yesterday I went to the Geological Society of London (link
here
) to assist to the fourth lecture of the "Shell London Lecture Series - Geology in the Age of Man" (link
here
). This is a collection of talks that are being carried out by the Geological Society in association with the petroleum company Shell. These lectures are taking place in the very central London (Burlington House, Picadilly) and its main aim is to introduce to the modern Earth science to a wide range of professionals, sciences and engineering lovers and anybody who can be interested in the subject, even though they may not have a high level education in geology or engineering.The topics are varied but, obviously, it is mainly focused in geology and earth sciences and yesterday the title of the lecture was:
Adaptation to Sea-Level Rise
, by Robert Nicholls (University of Southampton).
After the begining of the lecture, in which many data were exposed,...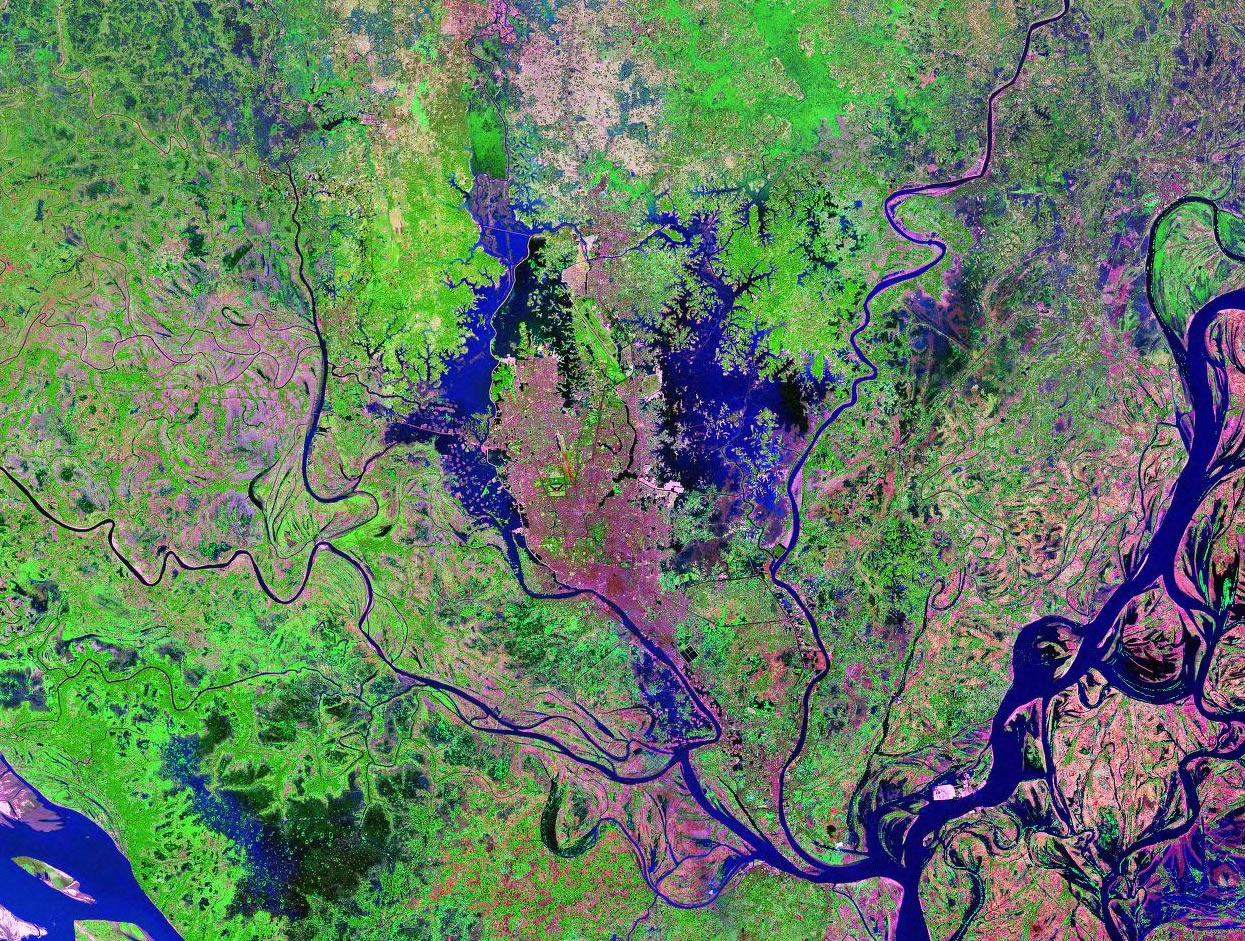 with the aim of ilustrate the sea level rise in the last hundred years and its raising tendency (possibly or more than possibly due to antropic factors), Robert Nicholls analysed some cases in some places around the world as Ganga Delta in Bangladesh (The City of Dhaka afected by the subsidence proper from a deltaic geology) or the nearest to the shore areas in Southamptom, where the rise in the sea level threaten the human activity in a quite near future. He also showed the most risky areas that, unsurprisingly, again are the poorest areas (Africa, South Asia, Pacific Islands,etc.) in their majority.
Despite the short time available (nearly one hour and ten minutes for questions from the audience), the talk was amusing, enricher, interesting and apported a great amount of data. The average age of the people in the auditorium was probably 65 or 70 years old and that made me think about it as one of the differences between England and Spain. First of all I felt very young and given that England is a country with the oldest "geologic tradition" in the world, this events with that kind of public are possible just here. I saw it as something practically impossible to happen in Spain now because of our recent interest in geology (I don't know it for sure, but maybe not before the 1940s when there were no geologic college in Madrid and only a few geologists where teaching in other colleges).
Very old men and women (some of them in their eighties) talking about geology, science and climate in the library before the lecture. I admire that, I hope we have this kind of things in the future in our country. (Aclaration: I suppose that the second lecture at 18:00 had younger people that were probably busy at 15:00 when I went).
Ouh! I almost forget the most important issue, before the lecture they gave us coffee, tea and pastries :)
If you want to see it, the lectures were recorded and they are available in the web page.